PATTANASILP PRINTPACK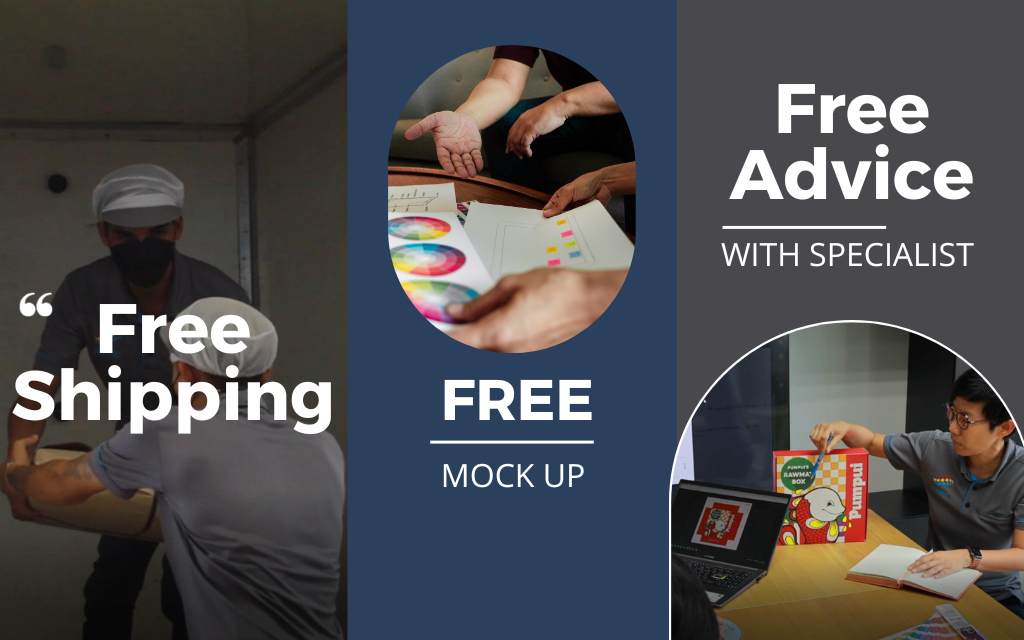 Get free 3 services 100% guarantee
Consult with specialist free! Get product mock-up and shipping free by 100% guarantee after sales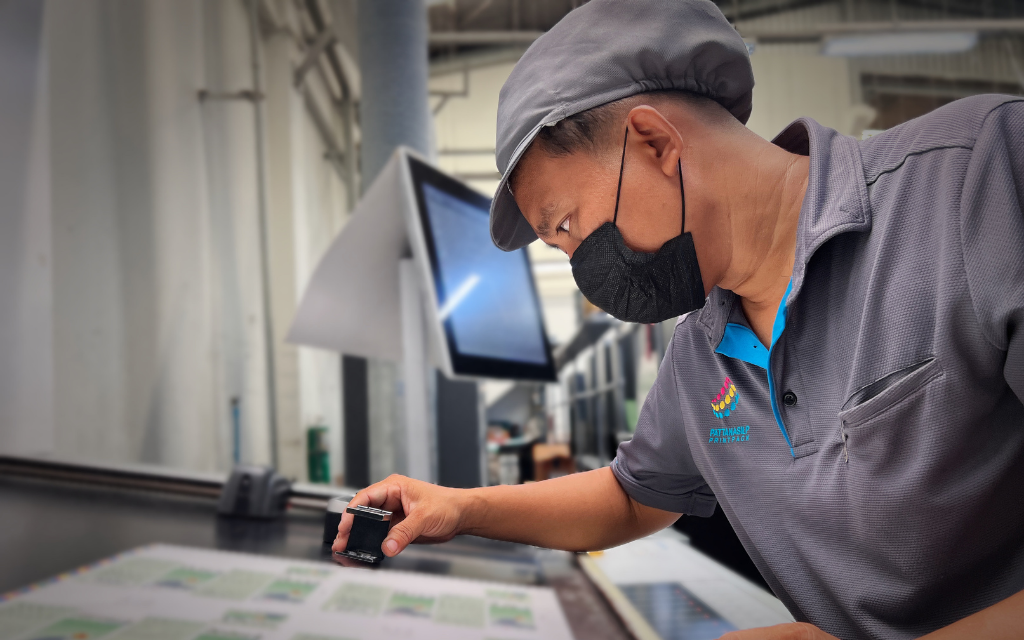 Worthwhile quality and lock color shade
Ready to develop your business with product color and high-quality material by specialist teams in every standard process depending on your needs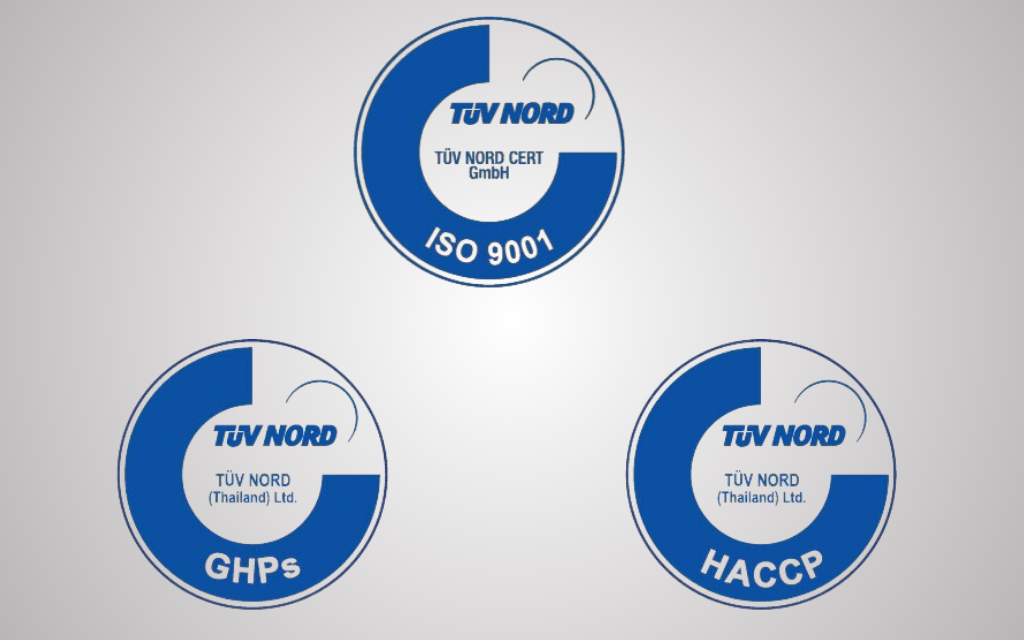 International standards with quality machines
We are the printing house that businesses are looking for, which got international standards consisting of ISO GMPs and HACCP for ensuring the quality of factory and machine
PORTFOLIO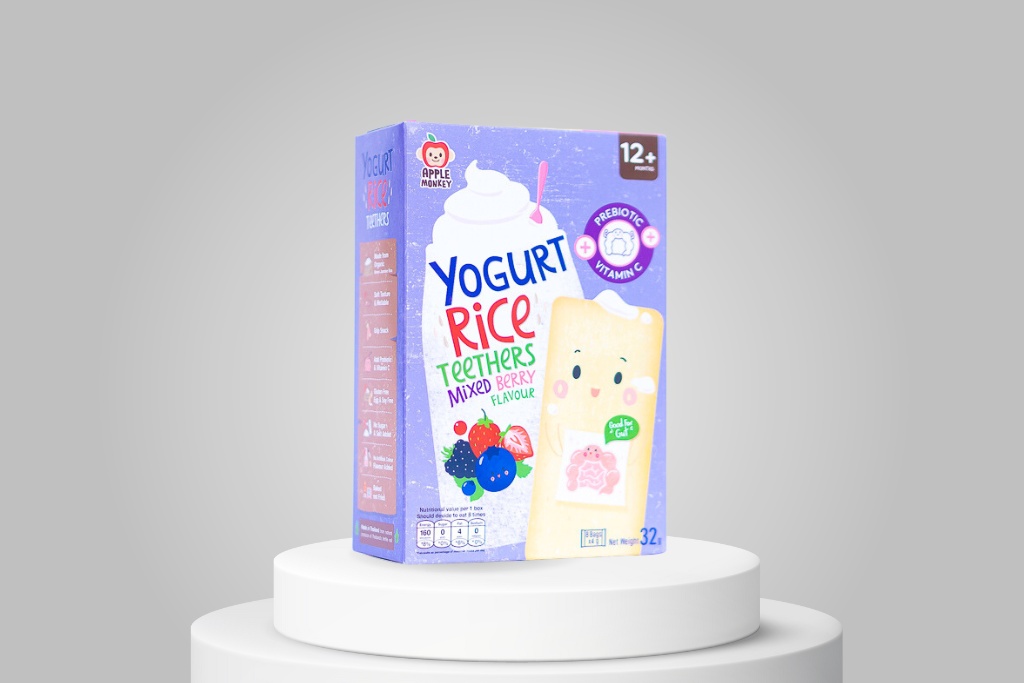 PATTANASILP PORTFOLIO
Every step counts. We always listen to your needs and walk you to right solutions.
We have more than 800 quality products with GOOD Prices.
Choose what you want to print. Get service from us or call to consult our staff. Call. 094 261 4544
NEWS & EVENT
CLIENTS
Our customers love us service and good quality packaging.


PATTANASILP PRINTPACK
Printing house, Printing factory, printing box and packaging. And media of publications.